Computers and laptop devices
Renowed brand manufacturers, as well as creating configurations for computers upon users' request.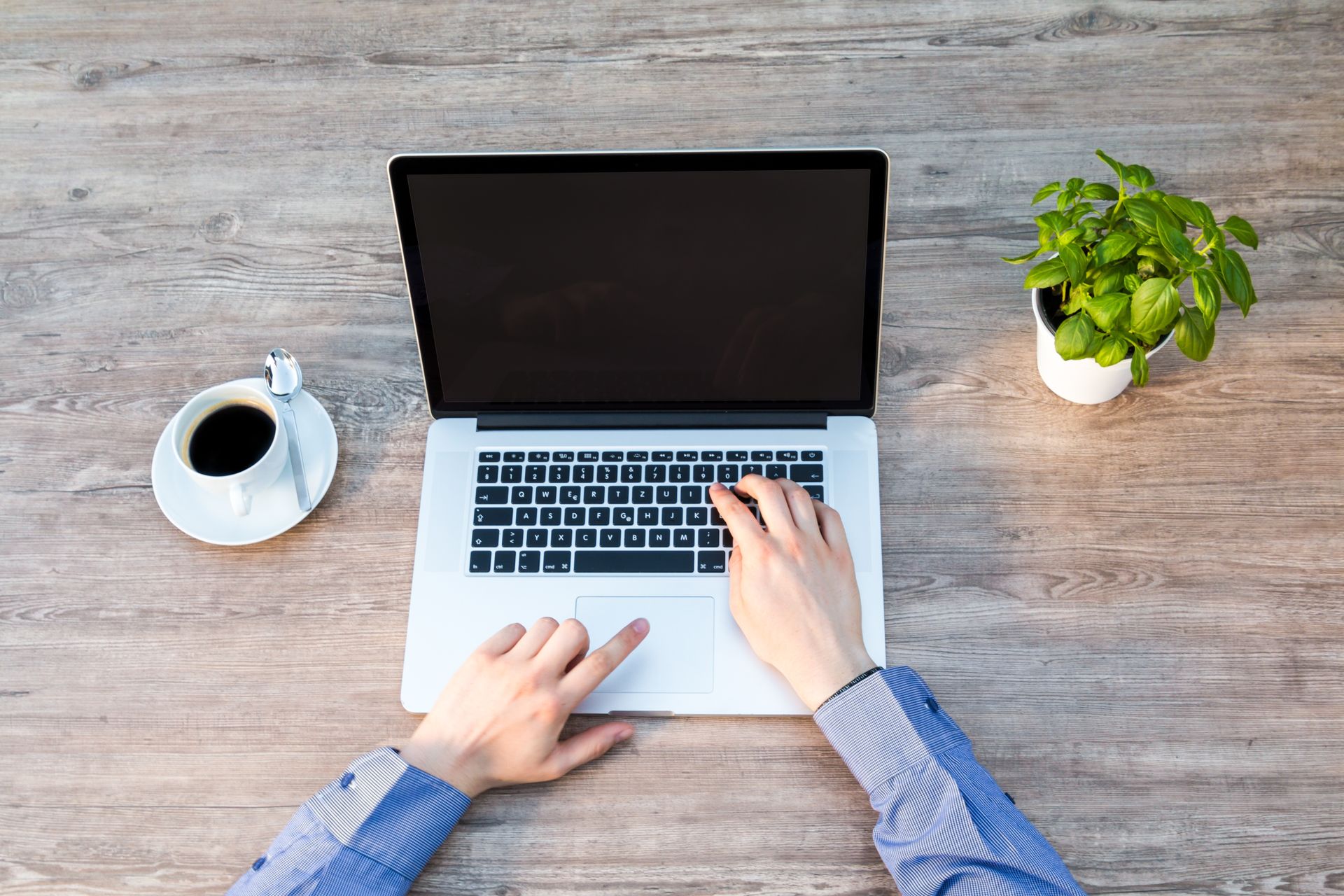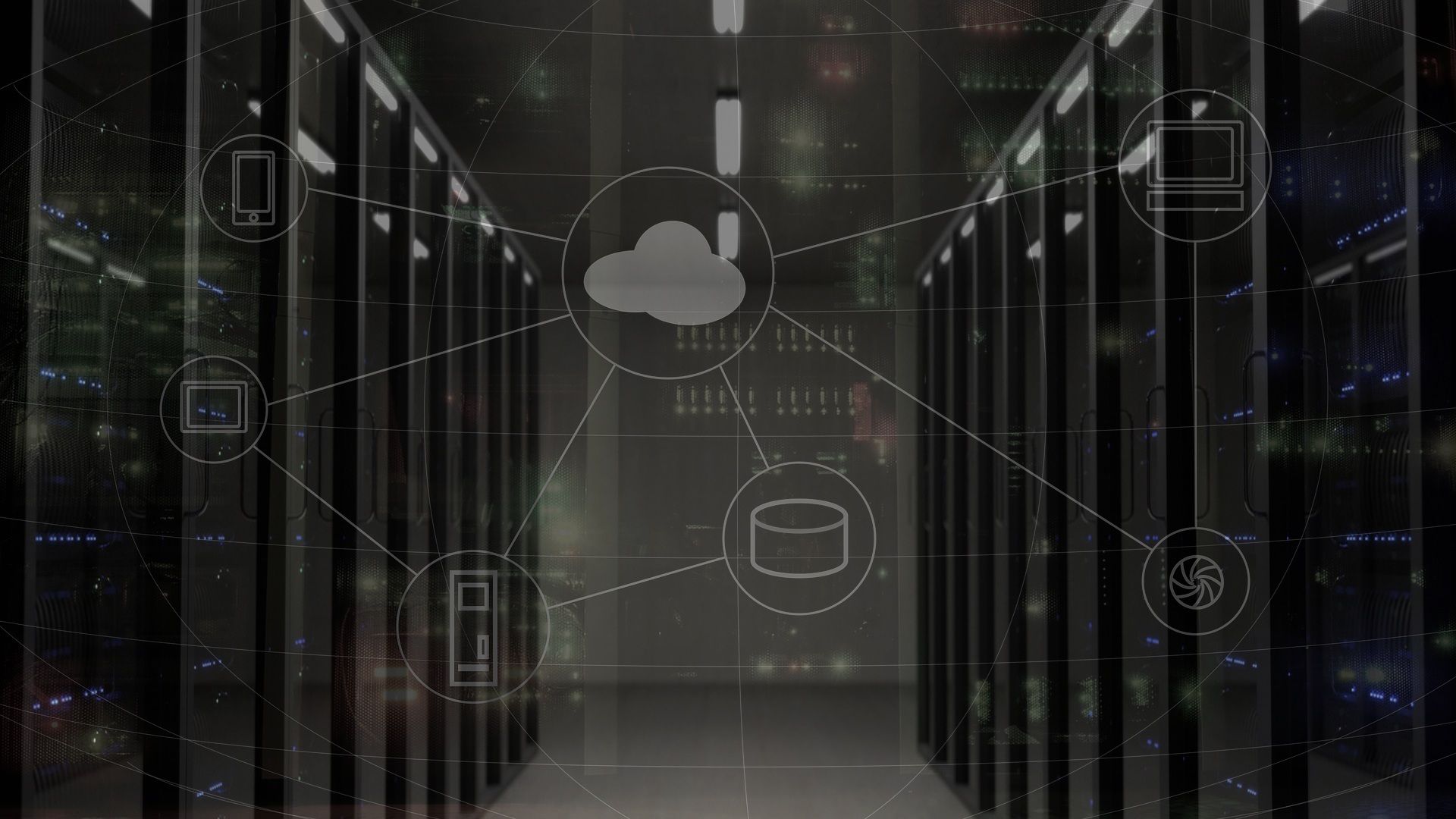 Servers and storage
We offer servers and storage devices of the most important vendors such as Lenovo, HP, Dell and Fujitsu for large, medium and small business environments.
Network equipment
The complete range of network equipment and services. Firewalls, routers, switches, rack cabinets, patch panels, cables, ducts and complete networking and installation services.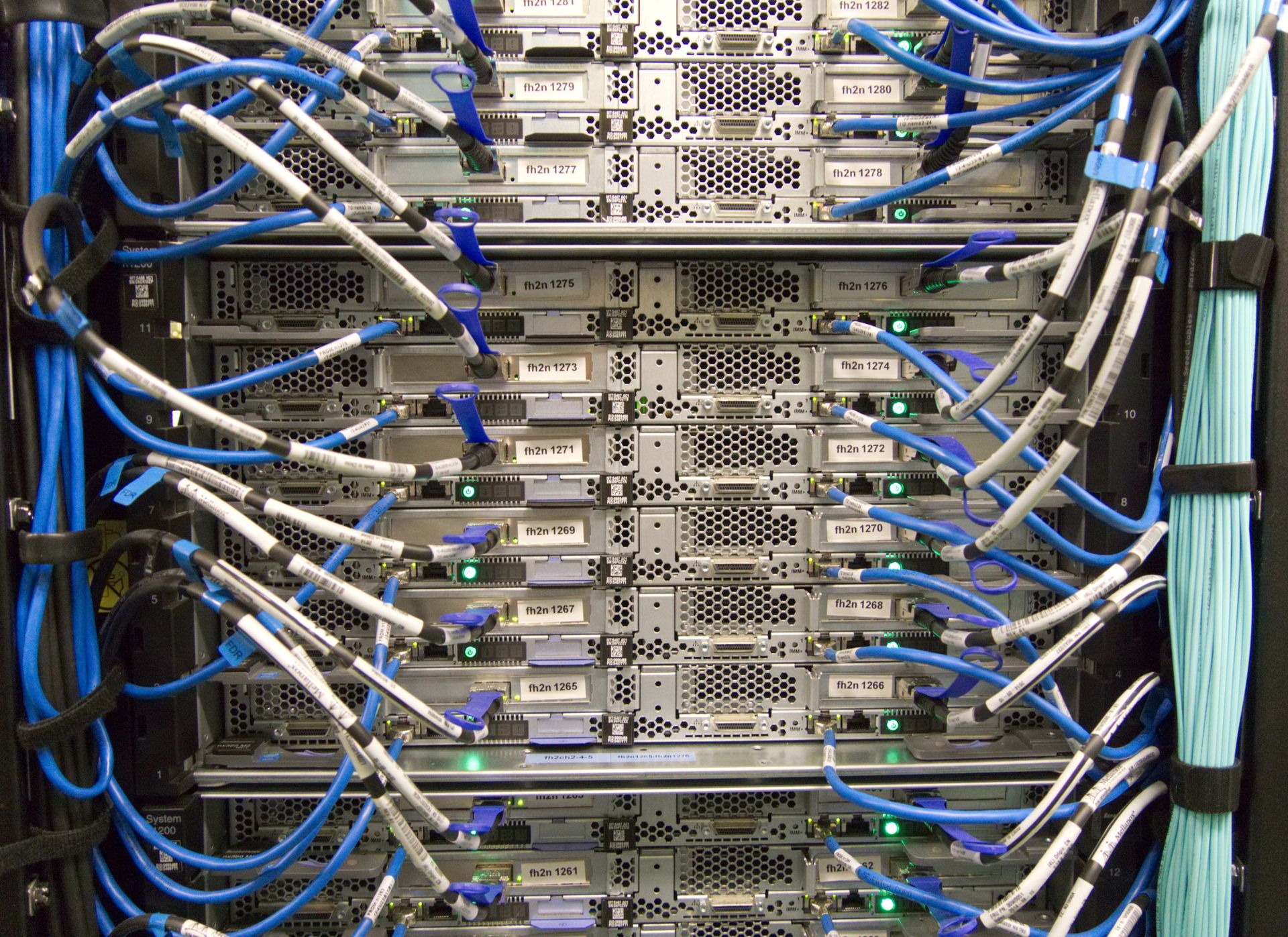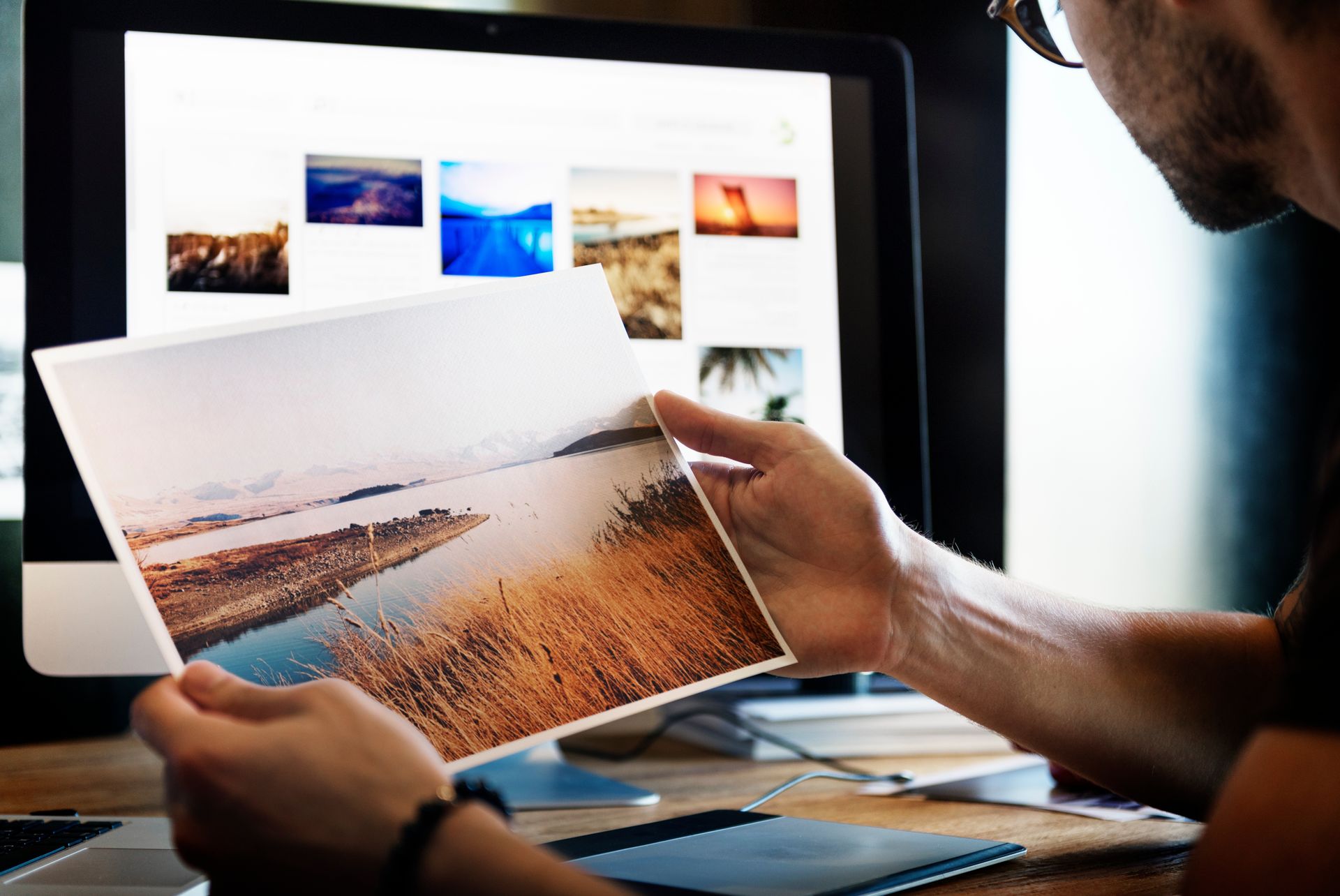 Printers, mfp and copy machines
Wide range of devices (printers, multifunctional devices and copy machines) of all major manufacturers. Beside individual purchases of the device, we also offer complete printing solutions as well as a document management system.
Monitors and TVs
Monitors and televisions of all major manufacturers are available in our assortment. We would particularly point out the professional monitors of top manufacturers. We have brackets and stands for monitors and televisions.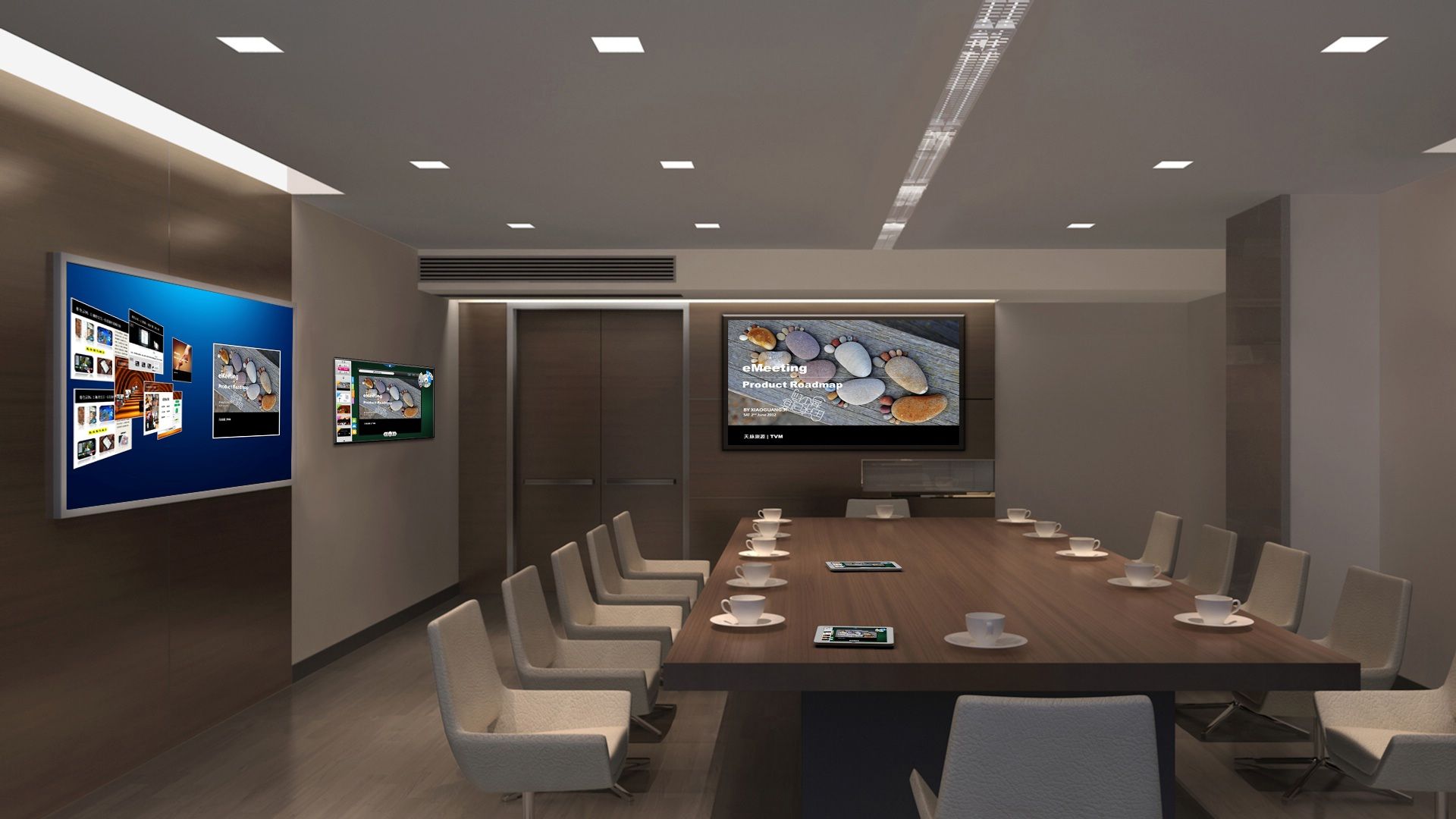 UPS and over voltage system
Protect your devices with UPS systems. From basic devices for the smallest consumers, to industrial protection systems for large facilities and server rooms.
Mobile phones and tablets
Mobile and tablet devices of all recognized leading manufacturers.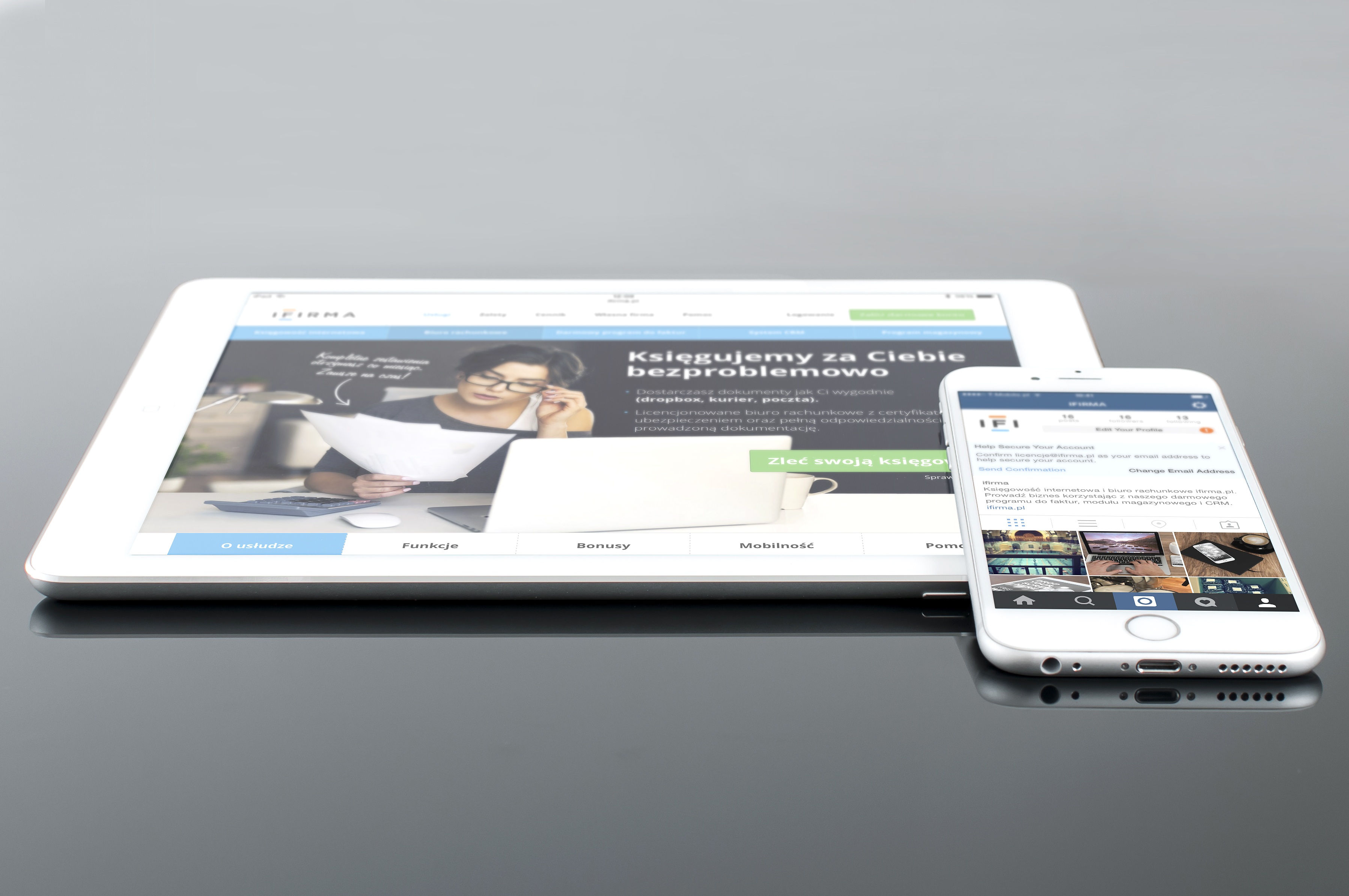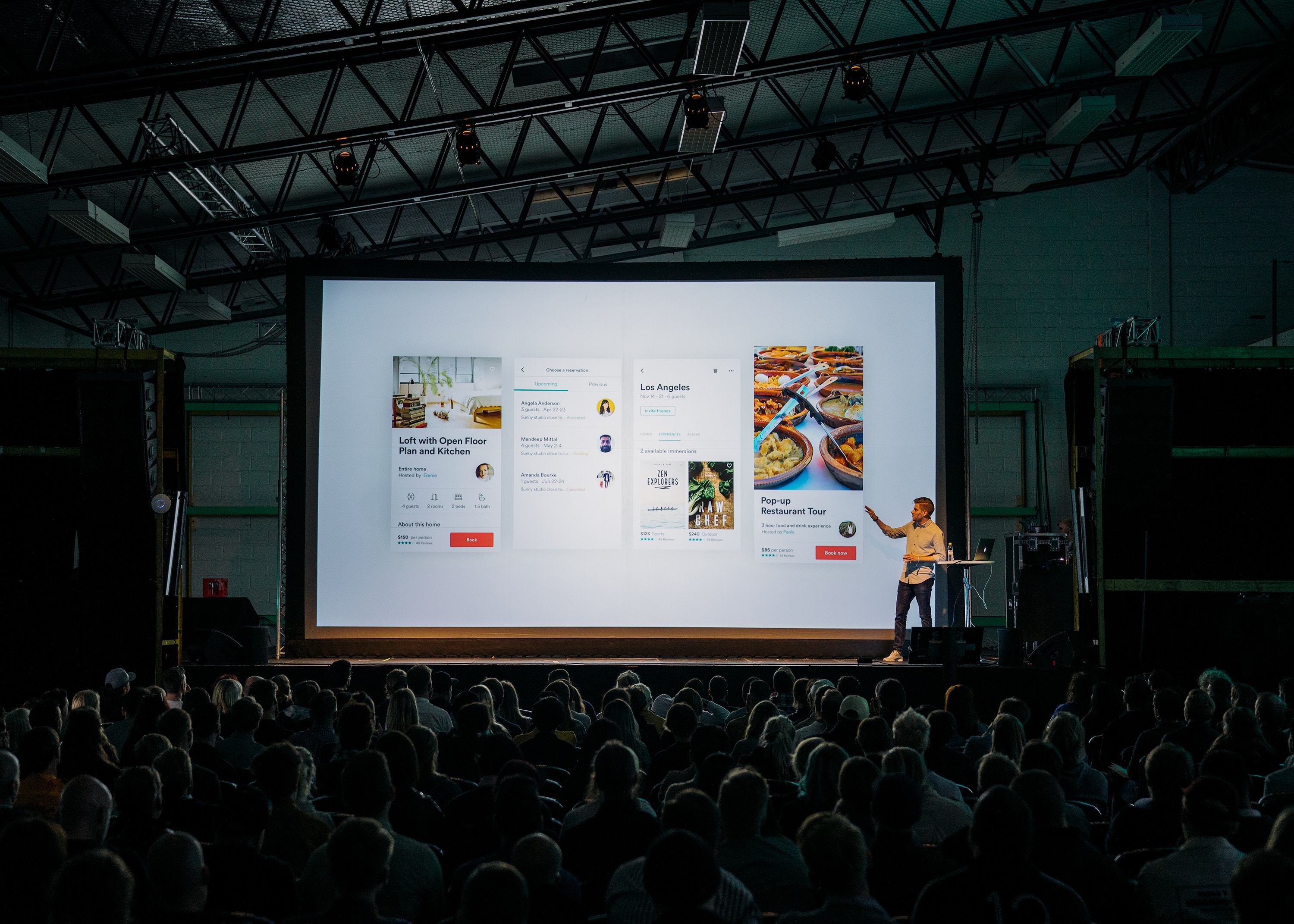 Projectors and presentation devices
Projectors, smartboards and accompanying presentation devices (presenters, canvases, etc.) Of leading manufacturers. We highlight interactive projectors from our offer, which represent a trend in the presentation sphere.
Peripheral devices, memories and discs
Full range of peripheral devices, keyboards, computer mice, headphones, webcams, loudspeakers, bags and backpacks for laptops, hard drives, SSD discs and memories for desktop pcs, laptops and servers, memory cards, USB memories and all other peripherals and backups parts.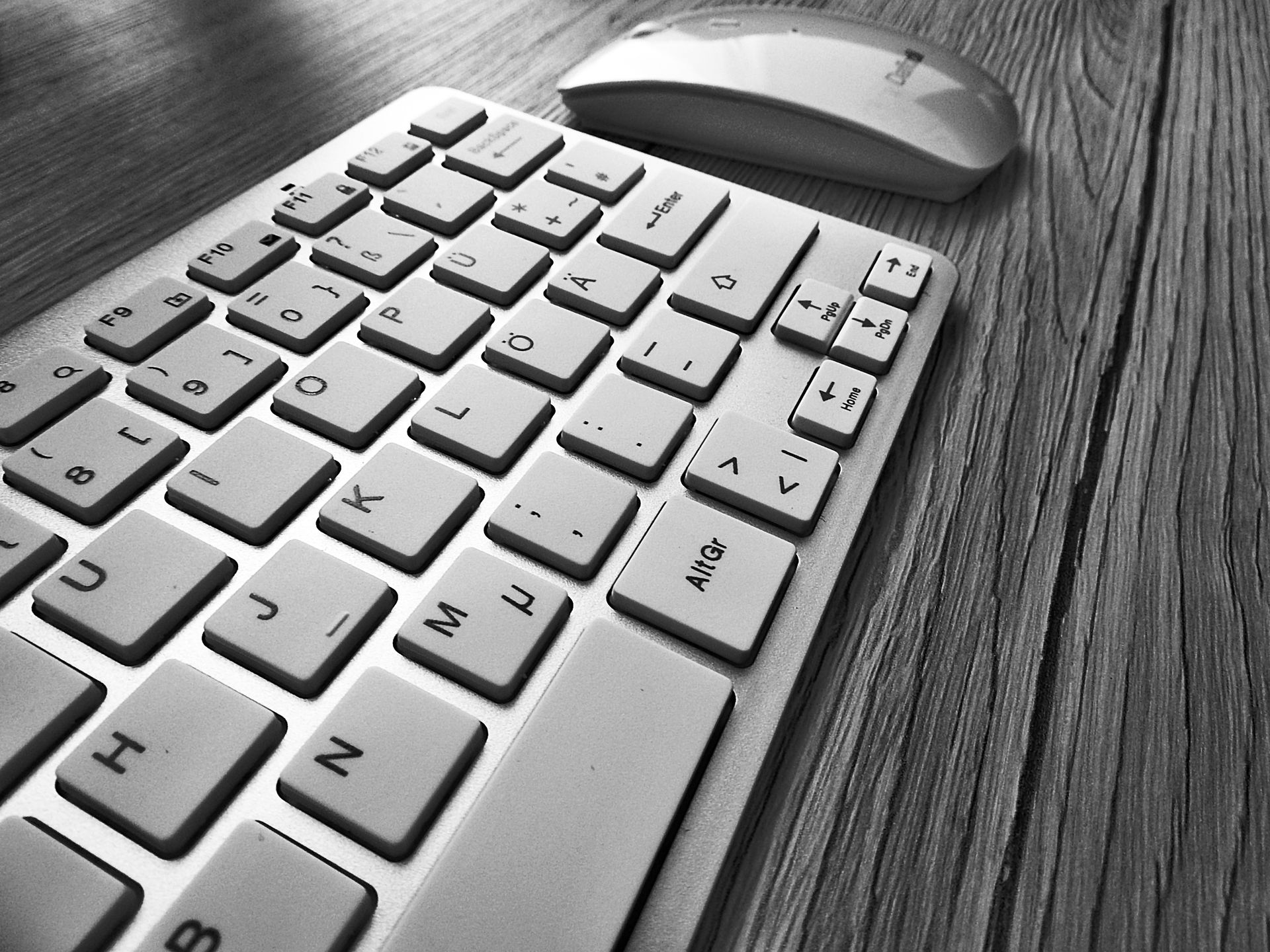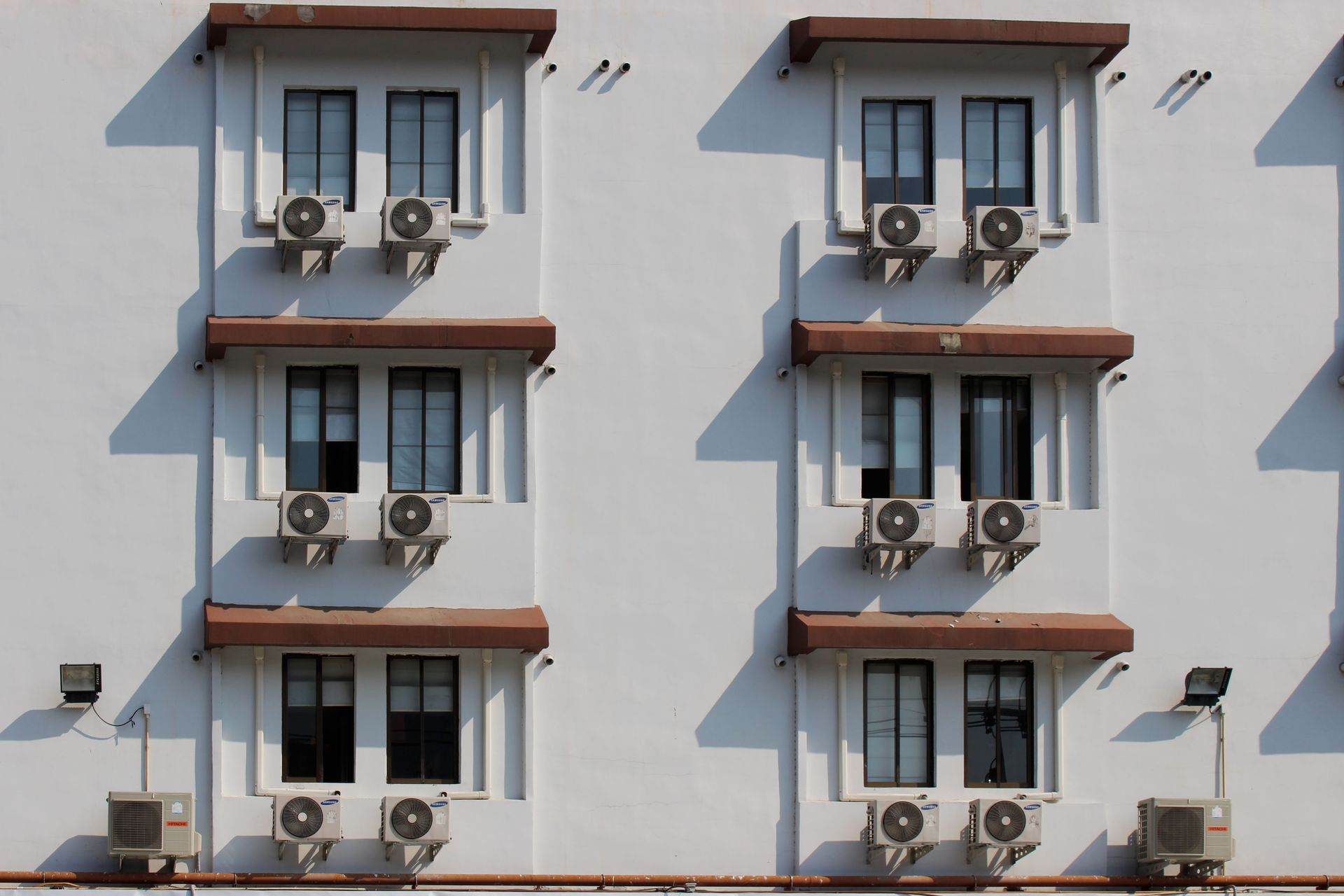 Air conditioners
We paid special attention to the sale, servicing and installation of air conditioners, cooling devices and other electrical equipment. Renewed brands of air conditioners, many years of experience in installation and servicing of abovementioned products.
Destroyers, binding machines and laminators
Sale and servicing of machines for all operations with documents in a business environment: destroyers of paper.
Since the security of documents is of great importance, we can offer from the smallest devices for one person, to industrial destroyers, which are intended for continuous work.
Machines for thermal and spiral binding.
Machines for all types of binding in a business environment. For the needs of tender offers, catalogs, brochures  etc., select the type of binding and the machine according to your needs.
– laminators
Laminators of A4 i A3 formats.